Latest Ireland Blog Posts
The Cliffs of Moher is Ireland's leading tourist attraction for a reason. Their remarkable beauty soars 214 metres into the sky and leaves visitors in complete awe as they set their eyes upon them….
As an Irish girl who loves to travel, it shocks me when people ask me where my home country is located. Everyone seems to be familiar with our sarcastic wit, cultural traditions and iconic…
How big is Ireland? An answer that shocks many, most people are surprised to find that Ireland is actually a rather small country. We Irish are known all across the world for our lively…
Latest Europe Blog Posts
So, you're planning a trip to Portugal's capital city. And like most destinations, you find yourself asking, 'Is Lisbon Safe?'. Lisbon is a wonderful city, known for its hilly streets, interesting architecture and vibrant…
So, you're planning a trip to the stunning capital of Portugal, but you have one question before you commit and book your flight. 'Is Lisbon Expensive to Visit?'. Well, in this post we are…
Planning a trip to Lisbon can be a difficult task. As someone who has fallen in love with the Portuguese capital after visiting two years ago. I often get asked by readers what the…
Latest US Blog Posts
How big is Texas Compared to Europe? Have you ever been curious about how big is Texas compared to Europe? You'll be surprised to know but Texas is actually pretty big! If you took…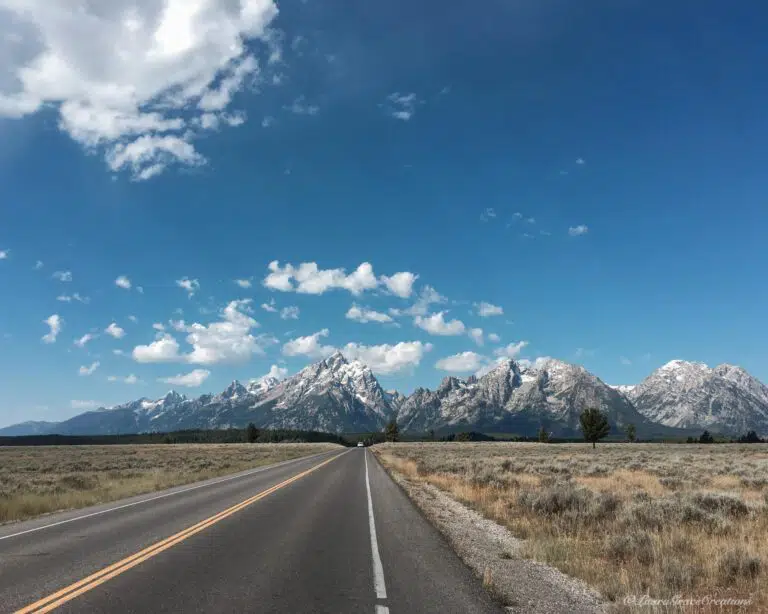 The United States is one of the best countries in the world to go on an epic road trip. It is home to many diverse landscapes and within a matter of hours, you can…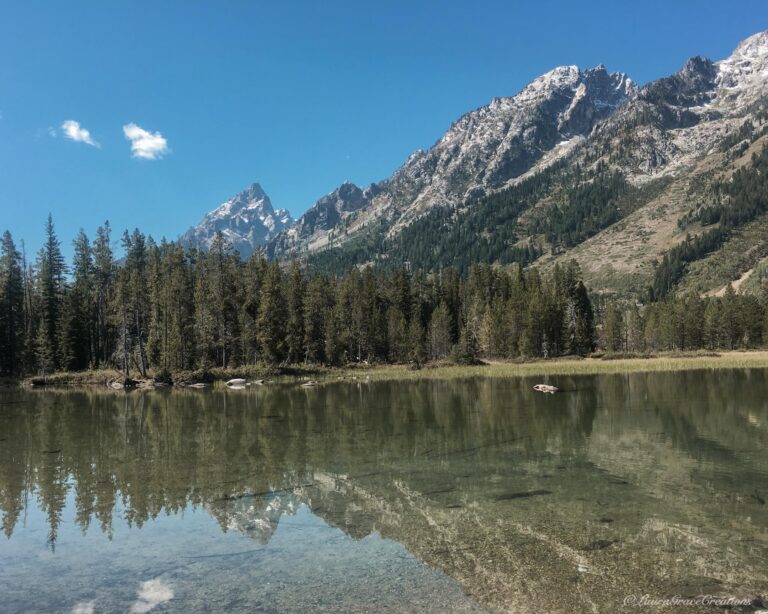 One Day in Grand Teton: How to see the Parks Major Highlights Grand Teton is one of the most underrated National Park in the US and a must on any American Road Trip. It…
HOME ABOUT CONTACT LAURA PRINTS BLOG POSTS PRIVATE POLICY – LIVE ADVENTURE TRAVEL COOKIE POLICY PRIVACY STATEMENT
Live Adventure Travel is a participant in the Amazon Services LLC Associates Program, an affiliate advertising program designed to provide a means for sites to earn advertising fees by advertising and linking to Amazon.